We offer both group classes and private in-home dog training using current, scientifically proven positive reinforcement methods. Using these methods you will develop much better communication and a deeper bond with your dog.
Achieve your dog training goals without the use of pain, force, or fear — we make it fun for you and your dog!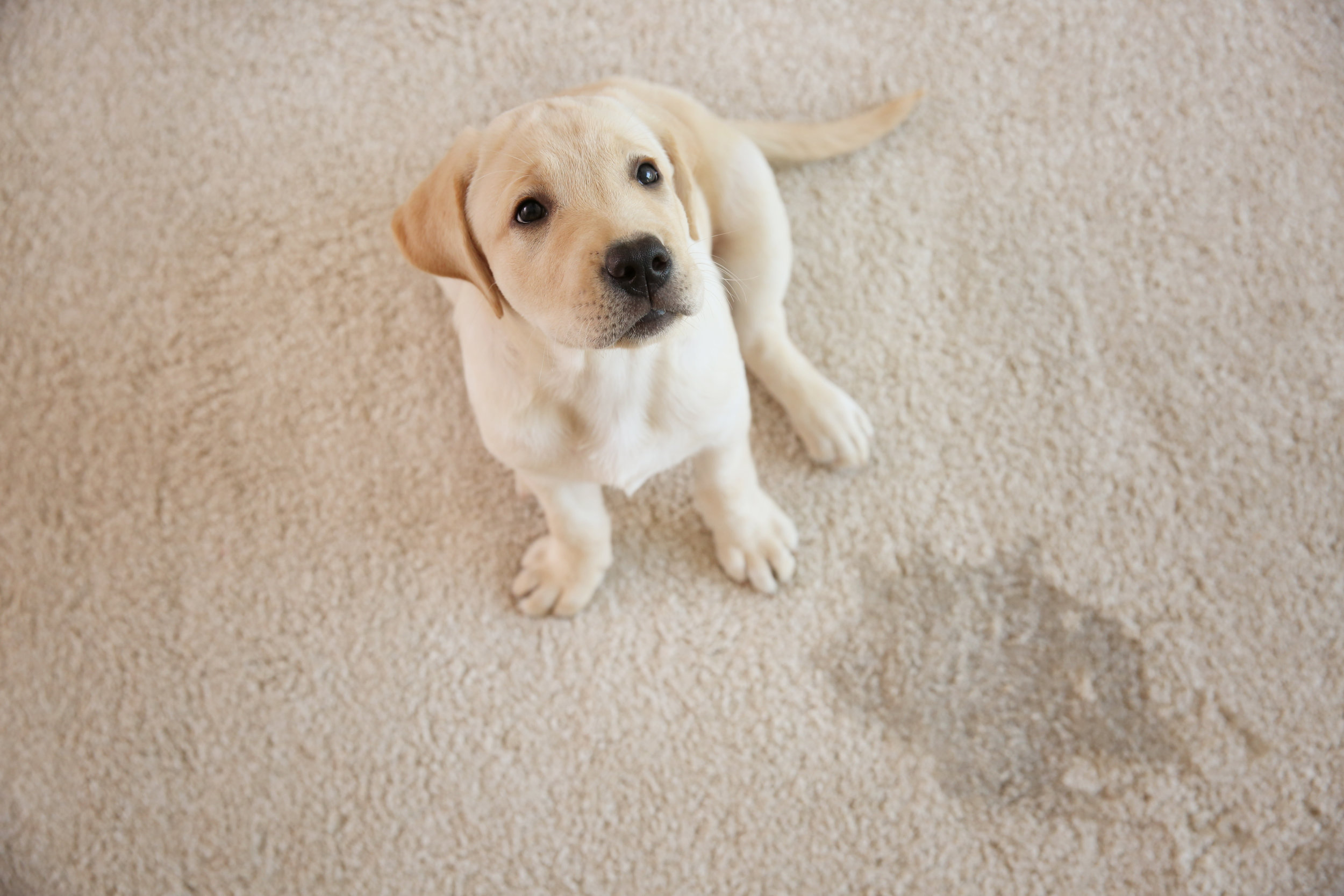 Private In-home Dog Training Services
In-home training is perfect for focusing on specific issues such as house training, jumping on guests, and leash walking. Or maybe you need to work on behavioral issues such as separation anxiety/isolation distress, new baby, or fear related issues.
We will assess your issues/needs, set & prioritize goals, work on each item and end each session with a summary. We follow up within 48 hours with a detailed training plan. Note that most behavior issues require more then one session to see improvement, and may require a consult with your veterinarian.
$95 | One Session (1 hour)
$230 | Three Sessions (1 hour each)
$455 | Six Sessions (1 hour each)
All private sessions must be used within 6 months of purchase.
Group Dog Training Classes
Includes simple beginning obedience, solutions to common puppy issues, and off leash play
*Puppies 8-16 weeks old (prime time for socialization)
Saturdays @ 10:05 AM - 6 week class for $150 or $25 per class, with open enrollment so you can start as soon as you are ready!
Includes work on approximately 15 cues, including come, stay, loose leash walking, no jumping, wait at the door & leave it
*Puppies 16+ weeks & non-aggressive/reactive adult dogs
Mondays @ 7:00 PM, Thursdays @ 6:00 PM & Saturdays @ 9:00 AM - runs 7 weeks for $175, choose Mondays, Thursdays or Saturdays
Continues obedience skill building. Also perfect to prepare your dog for therapy work and Canine Good Citizen (CGC) certification.
*Dogs who have successfully completed Basic Obedience
Saturdays @ 11:00 AM - 6 week course for $150
Choose an upcoming class to get details and register.